Whispering Bog Books... engaging stories for busy families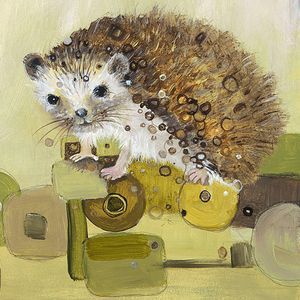 Gwen Gavin – Publisher 
Gwen believes in the transformative power of story. Children's stories provide an opportunity for what she refers to as "preventative mental health." Stories deepen the parent-child bond and help children learn about the world they were born into.

The idea for Whispering Bog Books started to take form ten years ago, while Gwen was pregnant with her first daughter. She had worked as a journalist and editor, and studied writing at the University of Washington Certificate Program. "Little did I know what the next decade would bring," she says. "As a new and rather naïve parent, I came to rely heavily on storytelling as a vehicle for communication with my daughters."

Soothing tales
After first hearing the stories that are now on Whispering Bog's audiobooks, Gwen knew she had found a soothing balm for her daughters. Gwen recognized the sensory integration that takes place in hearing an authentic story - one that resonates deeply. She knew then that eventually she wanted to bring these stories to a wider audience.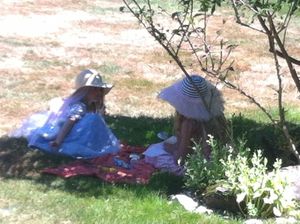 Sprinkling fairy dust
Gwen's Irish grandmother used to tell her that one should "sprinkle fairy dust" on those coming along the path behind us. Now that her children are in grade school, and the exhausting and precious days of early childhood are behind them, she wants to share the kinds of stories that made their early childhood experience a little deeper and more fun, and fed them as a family.
 
With Whispering Bog Books she has created a platform to bring more such stories to life. "I hope that we can help strengthen future generations with the power of these gentle, resonant, stories."

Meet the Whispering Bog Books Creative Team